The association (NGO) was founded with the purpose of gathering and supporting marginalized groups, especially women, children, and people with disabilities, for their rehabilitation, social and societal inclusion, and improvement of their quality of life.
OUR DEVELOPMENT
The association has been active since 2013 but its activities intensified after 2020. During that period the NGO employed five staff members and had multiple volunteers. From 2020 to 2023, the association carried out six projects focused on empowering marginalized and vulnerable groups in the Međimurje County, strengthening organizations that support marginalized groups, and empowering social enterprises.
OUR ACTIVITIES
The SEE IMPACT project enhances the capacities of social enterprise employees and develops an application for measuring the social, economic, and environmental impact for social entrepreneurs.
The HIDDEN ROADS project connect young people up to 25 and people older than 54 who are at risk of social exclusion through education in digital skills for design, illustration, and photography. The target group use the acquired knowledge to create an online exhibition of unexplored attractions in Međimurje.
The DRAGON STORY project aims to empower young mothers and first-time mothers, especially those from vulnerable groups in society, through education, and the creation of blankets with illustrations and informations about better infant care.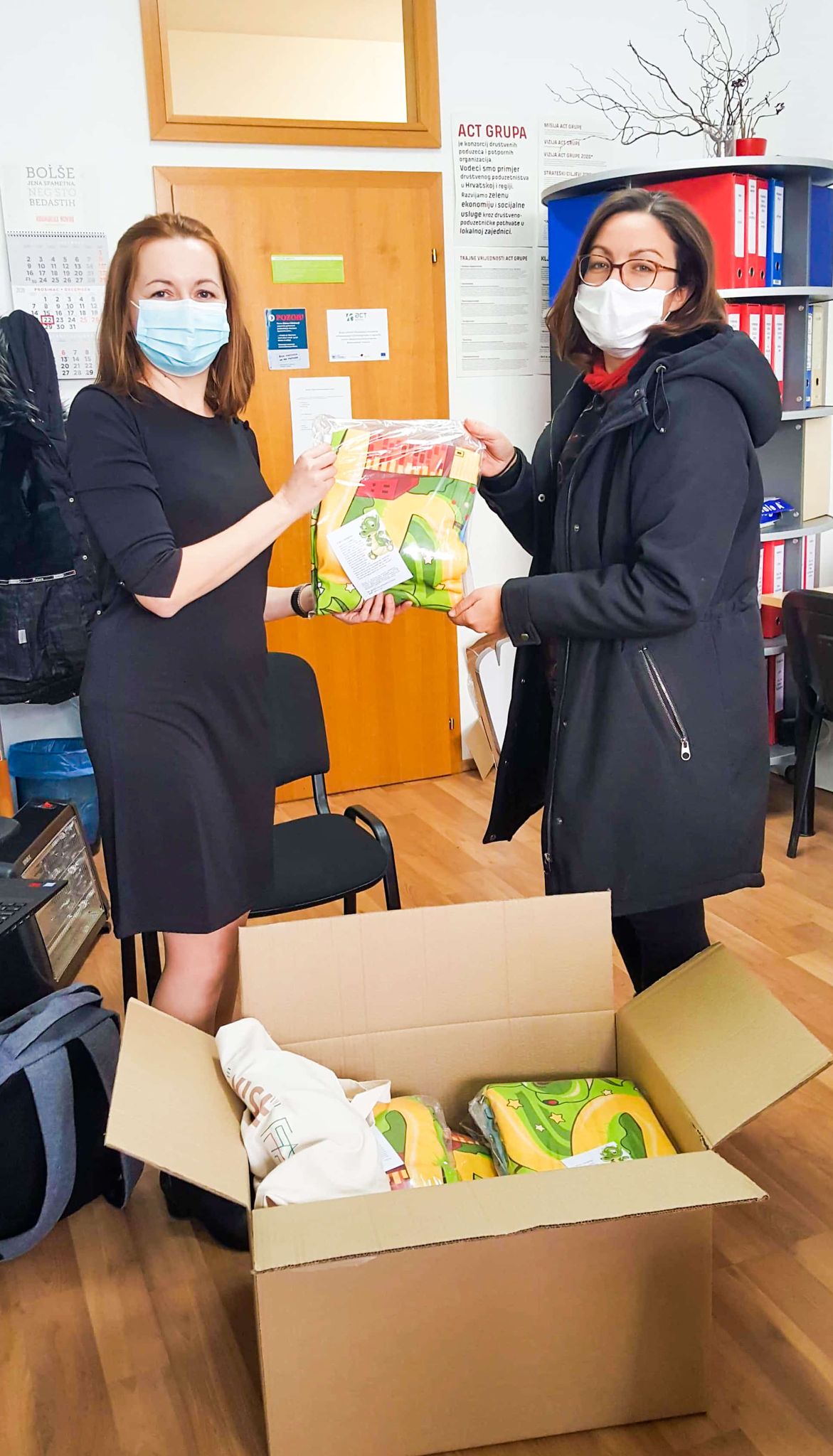 With the "YOU CAN TOO" project, we aim to encourage people with disabilities to become an active part of society and the labor market.
The PINK GLASSES project seeks to reduce anxiety and stress among pregnant women and mothers in order to protect their mental health.
The IMAGINE project's goal is to strengthen the capacities of associations for transparent financial management and to empower association staff for public communication and working with people with disabilities.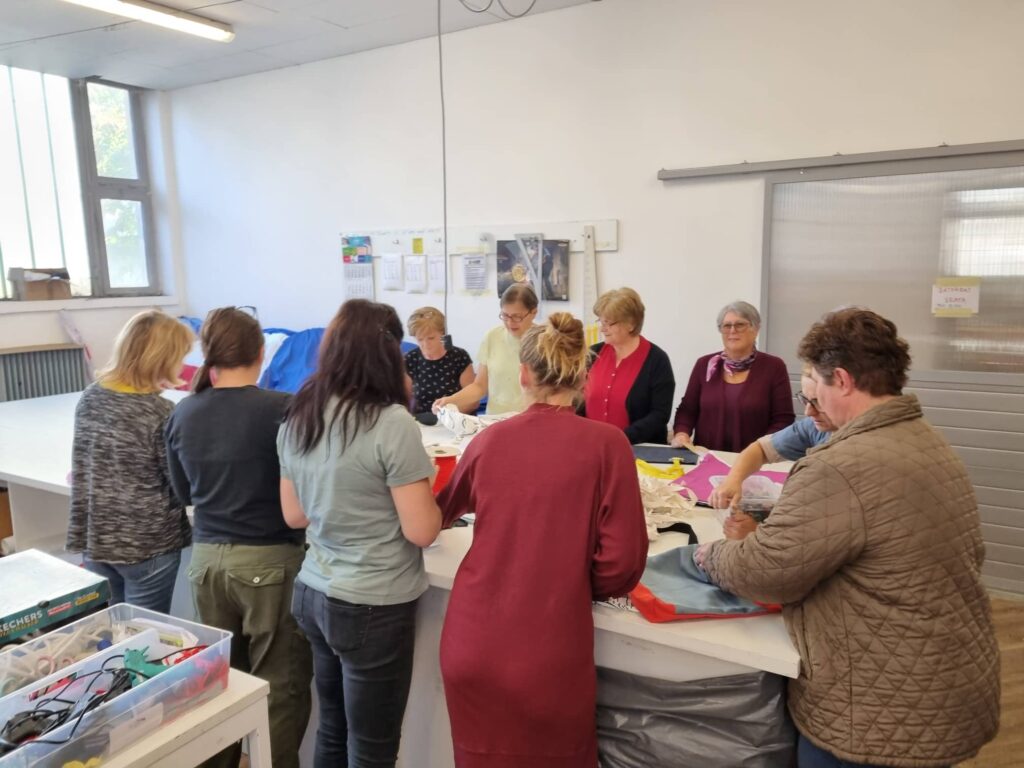 The association also offers advisory services to social entrepreneurs. With our extensive experience, association can assist those who wish to become social entrepreneurs in transforming their businesses or creating business plans that align with their social entrepreneurial goals. 
Some of our specific services include:
Business plan development
Advisory in measuring social impact
Advisory in the process of transforming into a social enterprise
In conclusion, LII is not just an association; through its social entrepreneurial activities, it aims to help those who need it most.