Welcome to

RevitaLESE
The social economy is a business model that works for the future of Europe. This platform showcases the value of the European social enterprises, offers inspiration to the next generation of social entrepreneurs and educates people about the necessary steps needed to ensure a more sustainable society.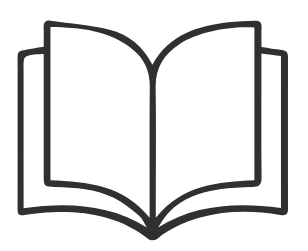 Knowledge
Podcasts, case studies and other information about the European social economy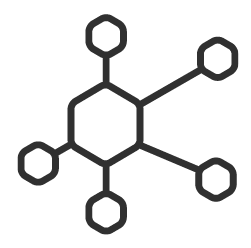 Network
Organizations and individuals working
in the social economy across the EU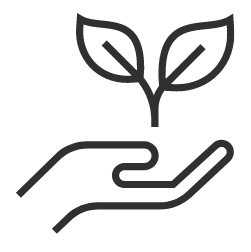 Social economy news
Trends, tips and other information 
about what is happening in the sector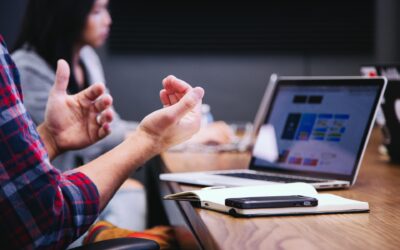 In today's fast-paced digital world, the path to success for changemakers in the social economy lies in acquiring essential digital skills. With technology playing a pivotal role in driving social change, it is crucial for social entrepreneurs and actors in the social...