Welcome to

RevitaLESE
The social economy is a business model that works for the future of Europe. This platform showcases the value of European social enterprises, offers inspiration to the next generation of social entrepreneurs and educates people about the necessary steps needed to ensure a more sustainable society.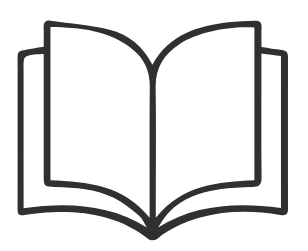 Knowledge
Podcasts, case studies and other information about the European social economy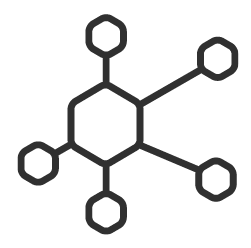 Network
Organisations and individuals working
in the social economy across the EU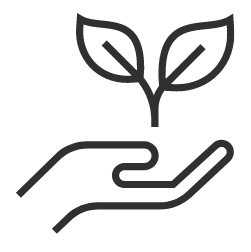 Social Economy News
Trends, tips and other information 
about what is happening in the sector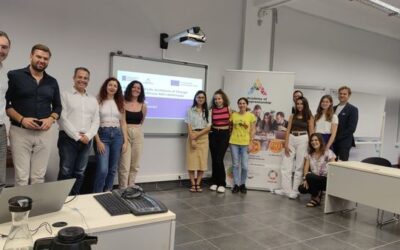 The Educational Association of Athens "Hfaistos", named after the ancient Greek God of fire, Hephaestus, is a venerable non-profit organization with a long history dating back to its inception in 1935. "Hfaistos" has consistently maintained a cornerstone in the domain...