Training Modules
Being agile and adapting to current social challenges is one of the prerequisites for longevity and sustainability of organisations that aim for social impact. Below you will find comprehensive training materials in four languages for LESE organisations in need of revitalisation.
You can download the entire training package below in the language of your choice. Additionally, upon completion of each module, learners can claim a digital badge in recognition of their new skills and competence! The zip file contains all the files for all five modules of the programme, including:
Lesson plans

Training slides

Additional resources, if applicable

Online links for learners to claim their digital badges upon completion of a module or the programme.
Once you download the files, you will have everything you need to complete the course! You can use it as a package of five training modules or take it in bitesize pieces. For example, running one module to meet your training needs.
The training package consists of five modules:
Module 1: Assessment of Current Situation 
Module 2: Webinar – Maximising digital resources to serve client groups 
Module 3: Better Social Outcomes 
Module 4: Webinar – Practical steps to implement the Green Agenda 
Module 5: Better Economic Outcomes.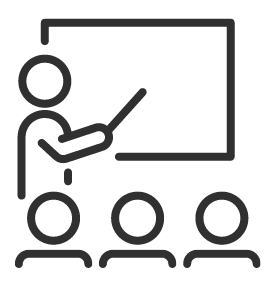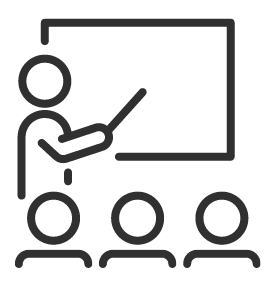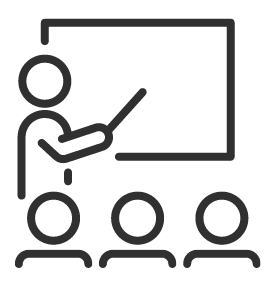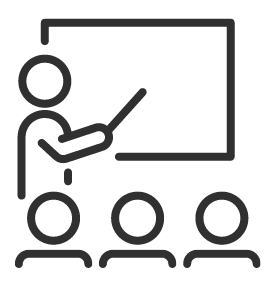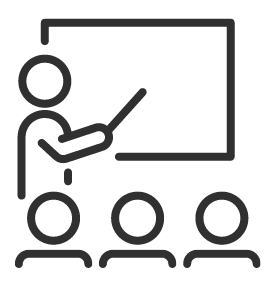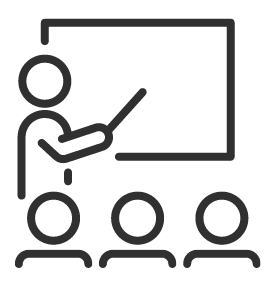 EU Validation, Impact & Sustainability Report
In order to test the training materials of the RevitaLESE programme, the partnership conducted two pilot rotations across a 9 month period. The results of these pilots were analysed in our Validation, Impact and Sustainability Report which you can download below.
The report includes our full methodology, learner outcome framework, pedagogical approach, pilot results, impact, case studies, & plans for sustainability & further development.