Over the course of several days, three trainers from each of the project partner countries learned about presenting the created five modules of the RevitaLESE training course. In the coming months these will be tested in the local environment, promoting the sustainability of long established social economy (LESE) organizations.
The prepared training modules consist of topics that help long-established social entrepreneurs and representatives of other organizations to evaluate and renew the operational model, as well as to adapt activities to current needs, including digital skills.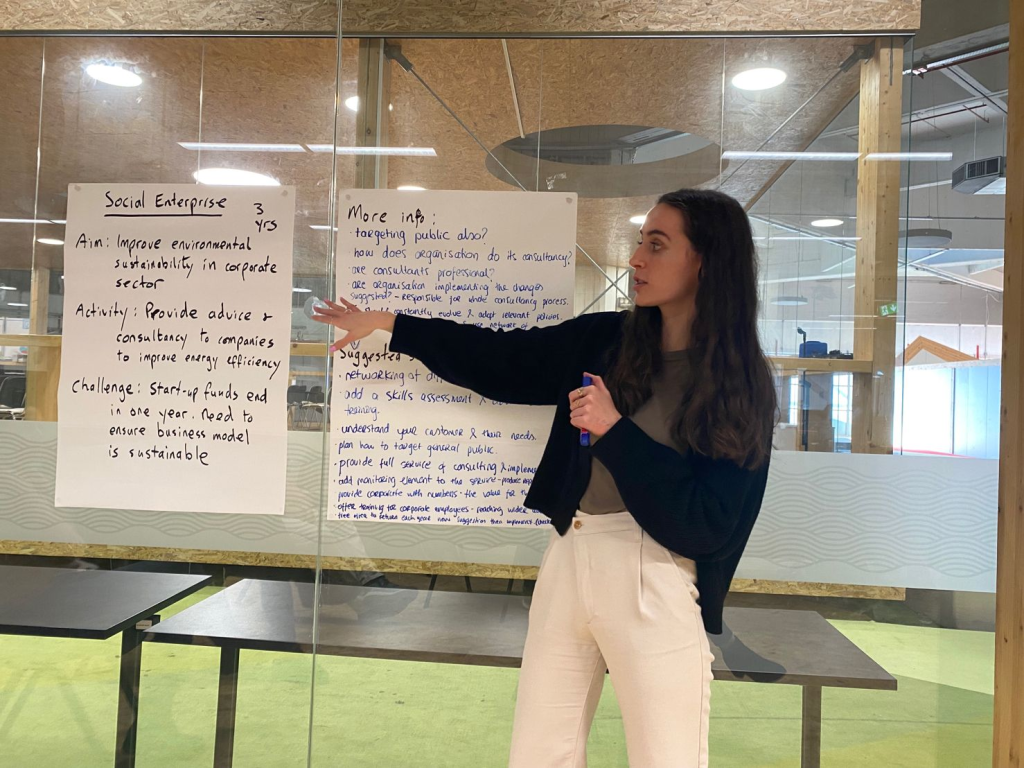 In Zagreb, the international trainers learned ways to present this information more effectively to organizations in their home countries – this will be done already the coming months. After receiving the feedback of the participants, these training modules will be improved and the conclusions will be included in the sustainability report, which will highlight the further implementation plan.
LATEST POSTS